Simulations for hospitality management training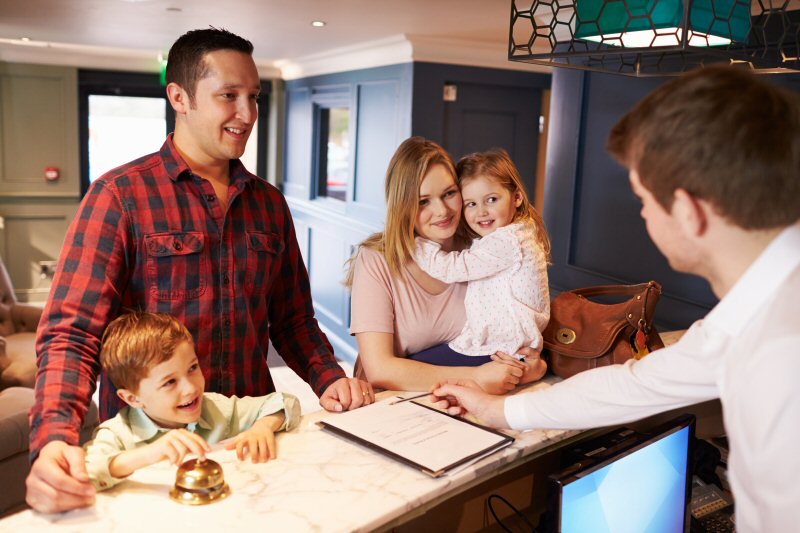 Experiential learning within a hospitality education program is the perfect way to put the knowledge and understanding of fundamental business principles into practice. It is the cornerstone of many institutions who offer service sector education and training. Whether it be exposure to training kitchens, a practical restaurant or front desk environment, "real life" projects, case studies, or business simulations, participants learn by doing.
Mike, Phill and Charles at Blu Learning have many years of experience training young managers in the industry with cutting edge 'serious game' technology that places the training in realistic settings to reinforce learning. Learners can play our business simulations over and over to see the results of different decisions, analyse cause and effect relationships and explore ways of making better decisions to improve the outcome of the business. Educators and trainers are able to embed these business simulations within existing programs to bring engagement and applied learning to the next level.
Enjoy


Contact us at info@blulearn.com for more details and an online demo.