Access to our menu engineering and revenue managment simulations is free for schools, colleges and industry training until the end of the academic year in June 2021.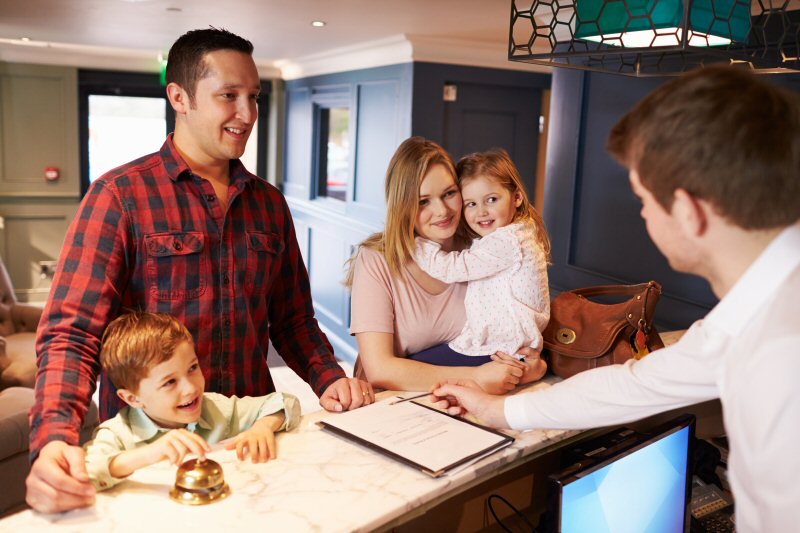 Hands up those who love the hospitality and tourism industry because you're a 'people person', not a 'numbers person'. The service, the interactions, the exposure to people from all over the world; these are the things most of us enter the industry for, but we do have to keep the businesses running and so understanding how we generate sales and profits is vital, even if it's not exactly the fun part of your day.
Mike and Phill at Blu Learning have many years of experience training young managers in the industry with cutting edge 'serious game' technology that places the training in realistic settings to reinforce learnng. You can play our simulations over and over to see the results of different decisions and explore ways of making better ones.


Contact us at info@blulearn.com for more details and an online demo.